Mojave County, Arizona Allows Virtually Unlimited Zoning Options!
5 Star Hotel / Resort / Spa / Retreat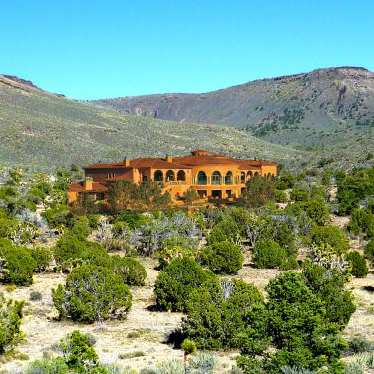 Escape Mansion / Private Ranch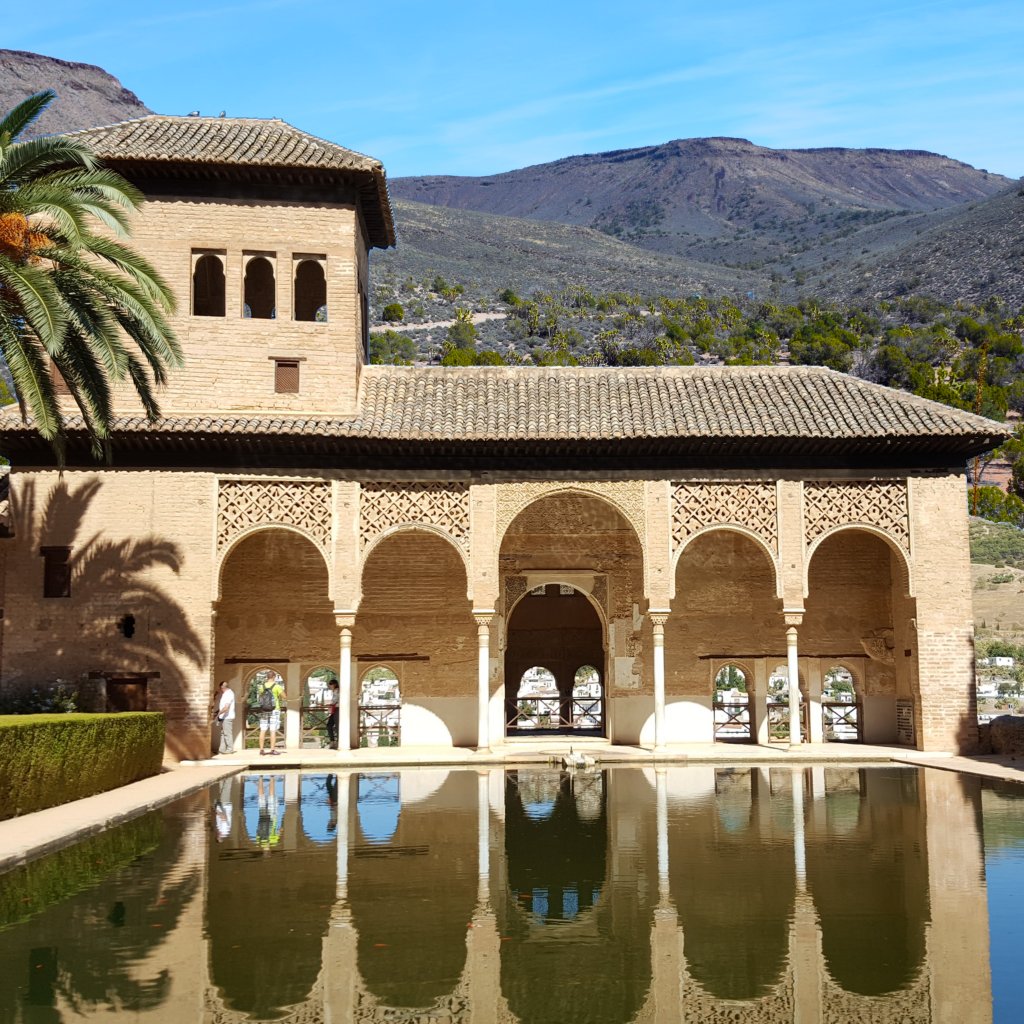 Build Your Own Exclusive Heliport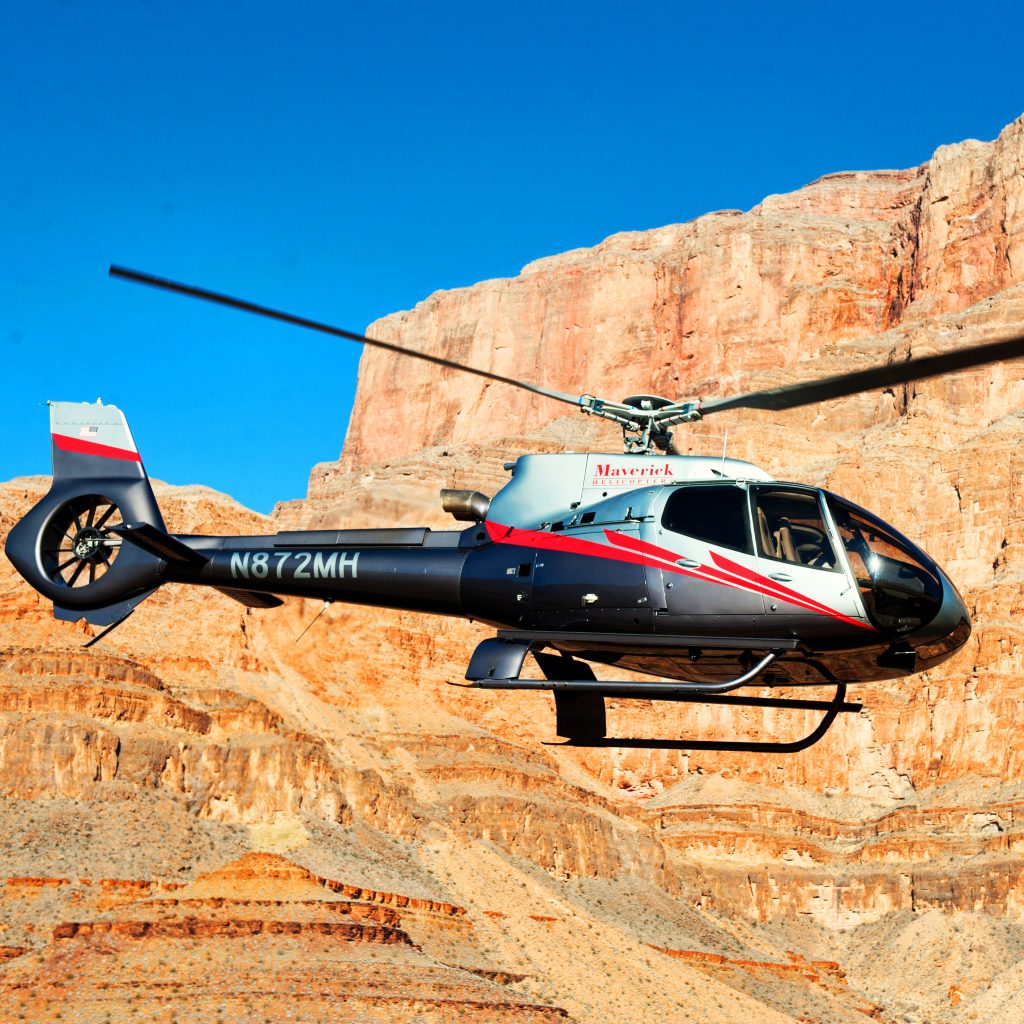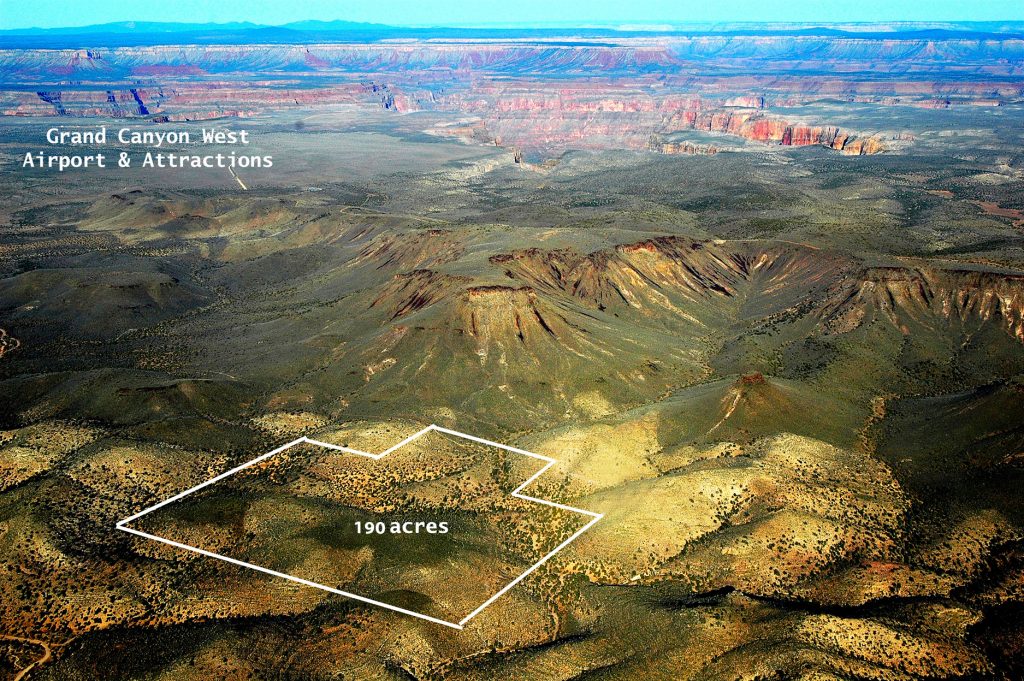 THE GRAND CANYON
"Cash in" on the 50 Million tourists per year that visit Las Vegas! (the main feeder market)
80% of all sightseeing tours from Las Vegas go to the Grand Canyon!
A perfect Resort Property, four miles from the rim of the Grand Canyon, which is the world's #1 sightseeing attraction.
Tourism to the West Rim has risen from 120,000 in 2005 to over one million today. Staggering growth! Why? Because of the Las Vegas feeder market as well as Phoenix & Los Angeles.
In addition, the West Rim has become an amazing World-Class Destination because of the thoughtful and artistic development by the Hualapai Indians.
Twenty two years ago, William (Will) Tryon and his wife and partner Donna sold a manufacturing company in Florida and moved to Las Vegas to open a sightseeing tour company called Adventure Photo Tours. The concept took off and with a hands on approach to detail became a major supplier in the Las Vegas market. www.AdventurePhotoTours.com
Companies such as Expedia, Trip Advisor, Viator, Virgin Holidays, Booking.com, Vegas.com and virtually every major distributor globally has offered their service as a reseller of their high end sightseeing tour products.
Will purchased the six adjoining parcels to control the area as well as develop an attraction to add to the tour company. At 68 years of age, Will has decided to let the property go to a company or individual that can realize their dream.